Giselle Monterio is a Brazilian model. Giselle plays the role of Harleen Kaur in film Love Aaj Kal also starring along with Giselle, Saif Ali Khan, Deepika Padukone and Rishi Kapoor.
Giselle Monterio role and identity was kept under wraps during the film's promotion. After the film's release, Giselle's identity was revealed to the press, and it was also revealed that she came to audition for another part in the film but landed in the role of Harleen because the film's director, Imtiaz Ali and producer Saif, thought Giselle would fit the part.
Giselle Moterio or Harleen Kaur of 'Love Aaj Kal' is 19-year-old Brazilian model, who had approached Ali to audition for the role of Jo, Saif's Swiss girlfriend in the film.
The tall, slim and strikingly pretty brazilian model - actress, Giselle Moterio has generated curiosity ever since the film's promos went on air.
Giselle Montero in Love aaj kal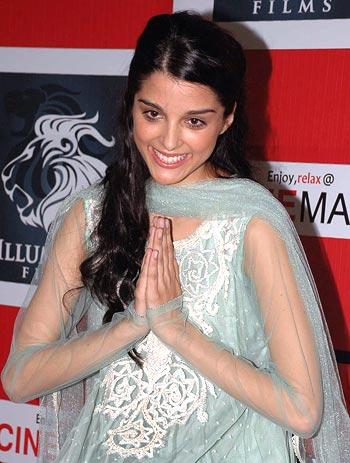 Giselle Monterio in Love aaj Kal
Giselle Harleen Kaur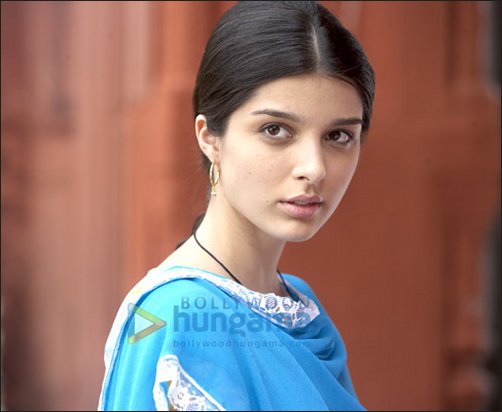 Giselle in Love Aaj Kal







Photos: santabanta.com | bollywoodhungama.com


Giselle Monterio Photo Gallery
|
Giselle Monterio Photos
|
Giselle Monterio Pics
|
Giselle in Love Aaj Kal